We are on the Hunt for New Agents!
Would your friends say you're good with people? Are you hungry for a new career with uncapped potential? Are you humble in the face of adversity or triumph? Are you trainable?

The Whittemore Group at eXp Realty is looking to hire a new agent to join its growing ranks of inspired, energetic, and hard-working professionals. No experience is necessary! Join a team dedicated to service, innovation, integrity, and... fun!

Joining a team is unlike your normal real estate agent career venture, because of our structure, we "specialize" vs. "generalize." Be part of something bigger than yourself. Apply for more information.
We are currently hiring in the areas surrounding Fort Walton Beach, FL and Dayton, OH.
Click Below to Hear About Our Team and Agent Structure!
---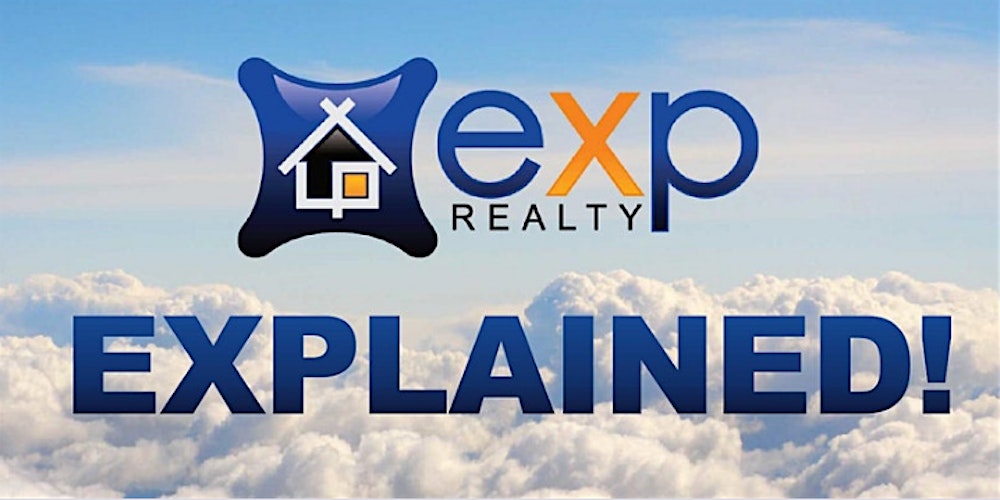 CLICK BELOW TO HEAR THE eXp MODEL EXPLAINED
Are you ready to Join eXp Realty?
Click HERE to get started!
---
Looking to join the Whittemore Group Team?
Testimonials
" Tim is 100% about helping get to know the area, to help you find the the best place, it's not just about making a sale, it's about helping you find what is best for you. Cant find a better agent to partner with, "
- Malachi